FORT WAYNE, Ind. (Fort Wayne's NBC) — The man police say is responsible for the shooting death of a North Side High School coach is now facing a murder charge.
Henry Underwood, 24, is now in custody and charged in the murder of Terrance Miles who was gunned down in the 900 block of Francis Street outside the East Central Towers on May 19, 2017.
Underwood is facing murder, felony murder and attempted robbery charges. He was picked up in a traffic stop on Thursday.
He was initially picked up for the murder of Miles, but those charges were dropped.
READ MORE: Man linked to shooting death of North Side coach pleads guilty to lesser charges
This comes just days after Jaevin Bowie took a plea deal for lesser charges in the Miles case.
Bowie admitted to assisting a criminal and attempted theft, and his sentencing hearing is set for Sept. 18, according to online court records.
Those charges call for 8 1/2 years max, and the plea deal calls for Bowie to cooperate with investigators.
Shortly after the death of the North Side High School assistant football coach, police released surveillance photos showing Henry Underwood, wearing red, and Bowie next to him.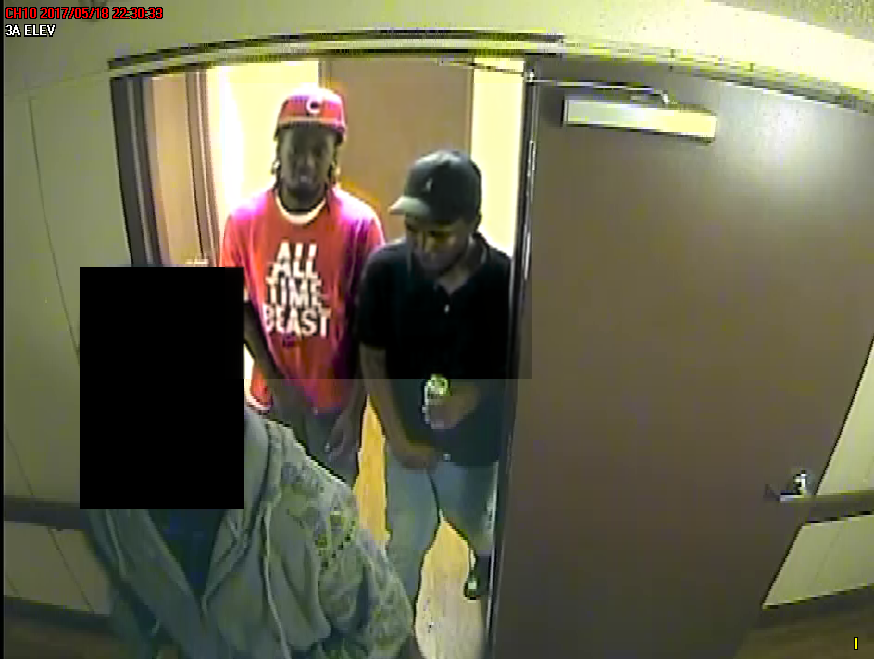 At the time, police said Underwood was the killer and Bowie an accomplice.