Family members of victims who died in Hobson Road shooting react
FORT WAYNE, Ind. (Fort Wayne's NBC) - A few family members of the victims who died in the Hobson Road shooting on Wednesday react.
Last Wednesday, police responded to a Shell gas station located on Hobson Road and East State Boulevard.
Officials at the scene told Fort Wayne's NBC News that an argument at the gas station led to a shooting. They said three victims left the scene in a car, and drove southbound on Hobson Road.
The vehicle left the roadway and got stuck in a snowbank, police said.
Officials said two men died at the scene and one man was taken to a hospital for his life-threatening injuries.
According to the Allen County Coroner's Office, the two victims are 19-year-old Anderson Retic, and 19-year-old Joshua Cole Cooper.
Retic's father said he's trying to stay strong for his loved ones.
"It's still fresh, you don't know what that's like until you're actually living that," said Renaldo Chinn III, Retic's father. "Right now is the first stages of that. It's not a time for grief. It's a time for strength right now."
Cooper's aunt, Chaunda Hall, also shared her thoughts.
"It's a pain that is deep inside you, Hall said. "It feels like your heart is being ripped out of your chest. It's a physical pain. It's a mental pain. It's anguish. It feels like the depth of hell...All we can do is hope God will have his hands on our family, and help us heal."
32-year-old suspect Joseph Bossard is currently behind bars, and faces two counts of murder, and one count of aggravated battery.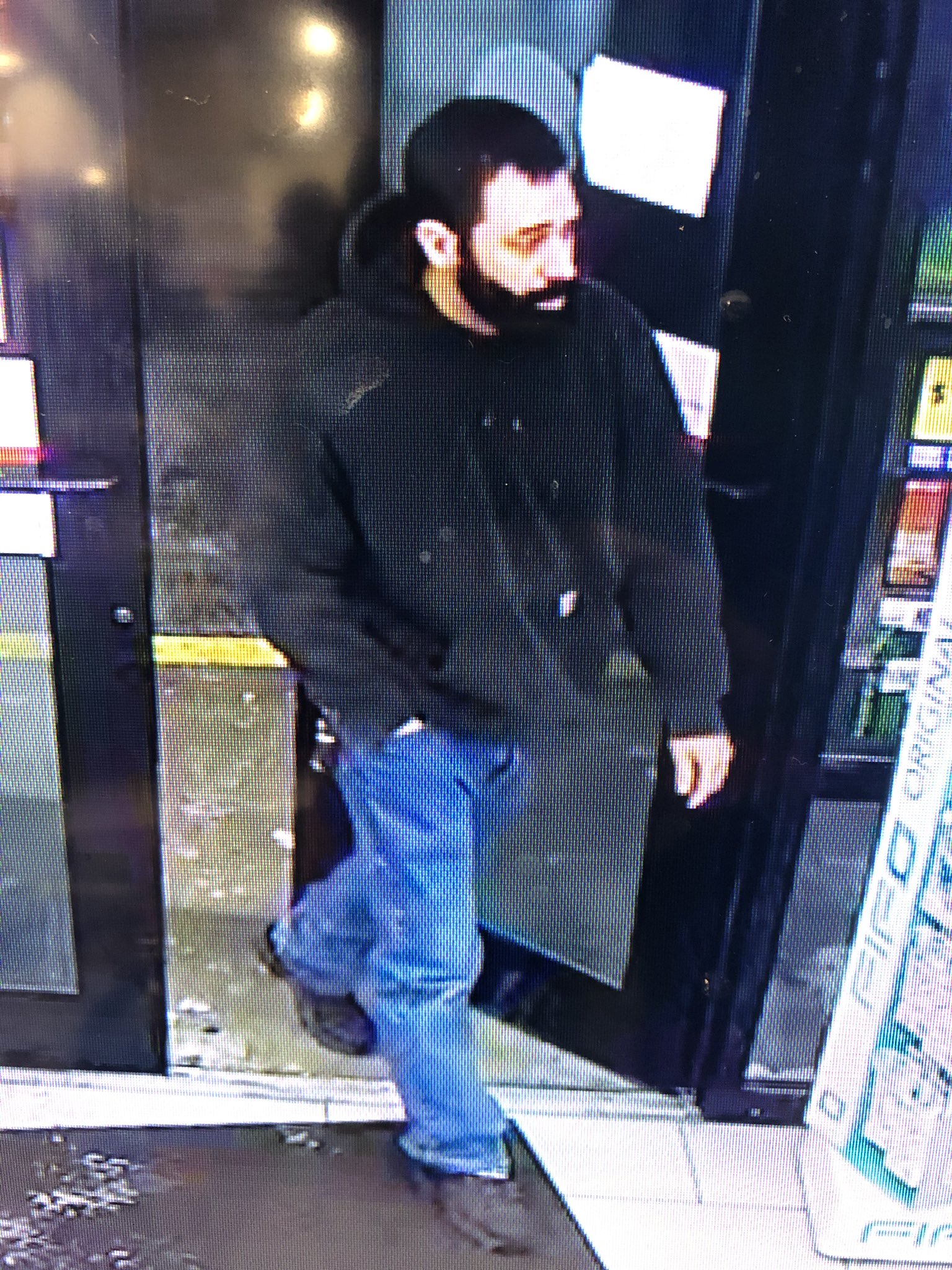 Bossard is scheduled to be in court on Tuesday for a hearing at 11:30 a.m.
Cooper's cousin also said he's organizing a gathering in front of the Allen County Courthouse on Tuesday at 10 a.m. He said he wants to voice his support and call for justice for his late cousin.